CES 2018 in Las Vegas
The Silent Space team participated in the CES for the second consecutive year! The Consumer Electronics Show is the world's largest technology show. It is by wearing the colors of the 
Région Nouvelle-Aquitaine
and the 
French Tech
that our team presented Silent Space®.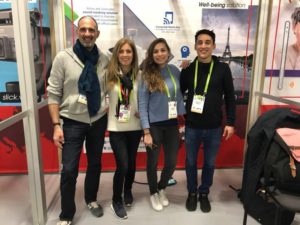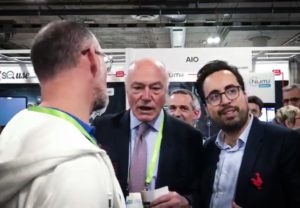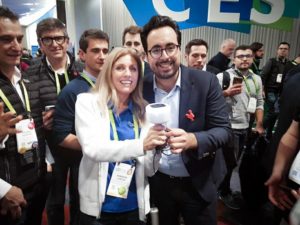 Alain Rousset, President of the New Aquitaine Region and Mounir Mahjoubi, Secretary of State for Digital Affairs discovered our solution.
Silent Space® is an active and connected solution to improve user comfort and concentration in shared offices. It is composed of 3 major innovations: an pedagogical LED that changes color to indicate the sound level, a mobile application connected to set the devices and collect data, and a plug & play installation.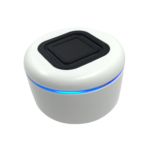 Results!
Between the CES Unveiled Paris in October 2017 and the CES Las Vegas in January 2018, our small devices travelled to make themselves known. And it works! We had the opportunity to present our solution to many visitors. Silent Space team went to meet professionals from the new technologies world which allowed us to generate new leads. We soon intend to invest the American market and equip shared offices in the United States. To be continued!
This show also allowed us to meet the media who participate in the development of Silent Space®'s notoriety. You will find some fallout below.
[TV] L'instant Tech : Ces objets connectés qui améliorent le bien-être au travail par BFM Business (FR)
[Interview vidéo] Silent Space® au CES 2018 Las Vegas par BPI France (FR)
[Presse] Les 6 objets connectés qui changent la vie au bureau par Le Parisien Eco (FR)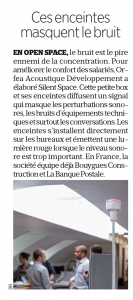 [TV] L'instant Tech : Ces objets connectés qui améliorent le bien-être au travail par BFM Business (FR)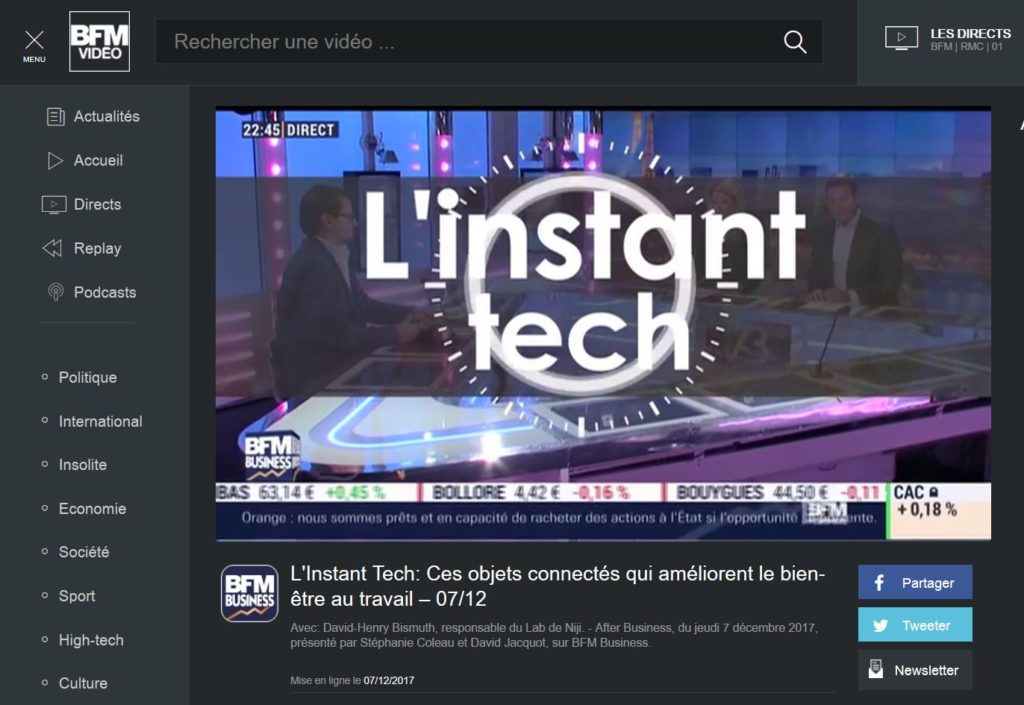 [Presse] Le Silent Space d'Orfea Acoustique fait du bruit à Las Vegas par La Montagne Eco (FR)