Silent Space® Premium
Our premium solution combines the educational noise indicator with the sound masking technology to improve comfort and concentration in Open Space. It is a perfect tool to support your CSR strategy.
About Silent Space® Premium
Silent Space® is our premium acoustic solution that improves comfort and concentration in open space
 
Thanks to an educational noise indicator, Silent Space® help employees to become actors in their own well-being

The LED changes colour according to the sound level
It interacts with users to make them aware of the noise level they generate, helping them to adapt their behaviour for better collective comfort

Based on sound masking technology, Silent Space® also diffuses a neutral and homogeneous sound that reduces the intelligibility of surrounding conversations, allowing users to stay focused on their activity

4 breakthrough innovations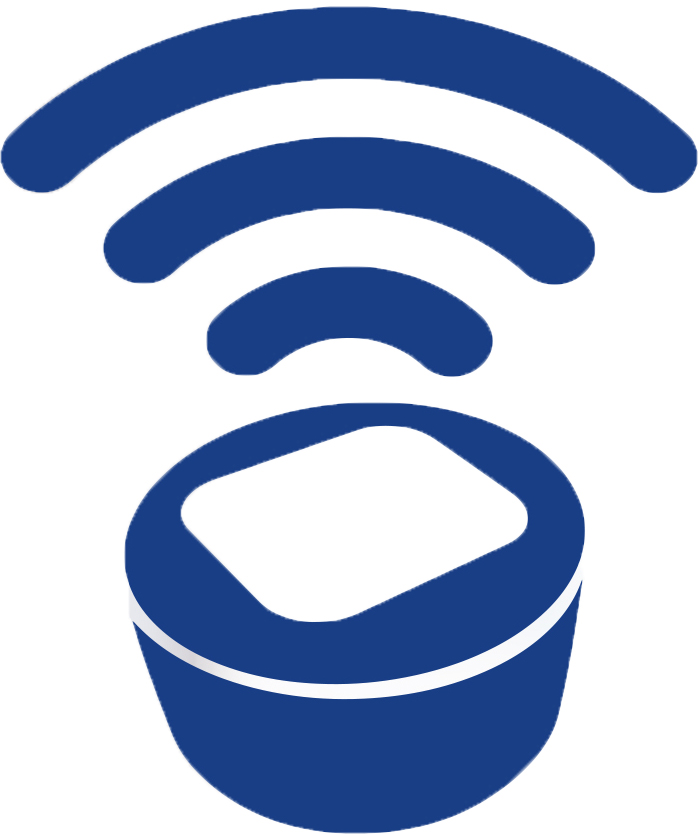 reduces the understanding of surrounding conversations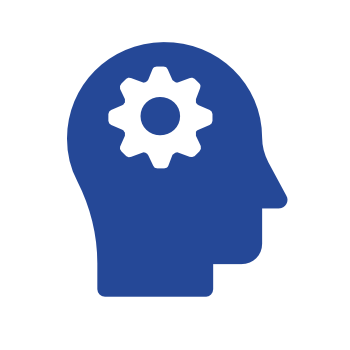 shows the sound level by changing colour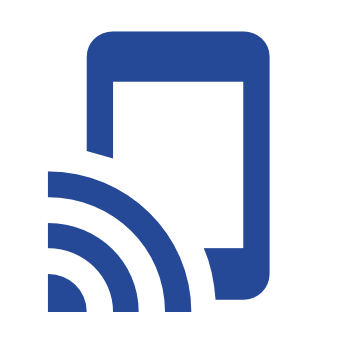 to set up the devices and collect data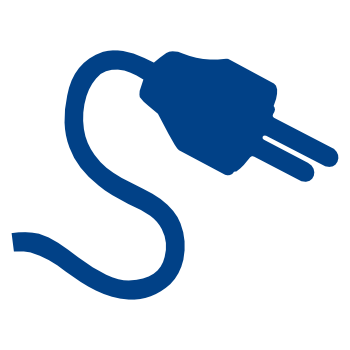 simple, fast and workless installation

Sound masking
For an optimal and homogeneous coverage, several devices are positioned in the space. Reducing the distraction radius lowers the comprehension of surrounding conversations, creating areas of discretion with enhanced speech privacy.
LED Indicator
Change is now! Is it blue? Quiet atmosphere, everything's fine. Is it red? Pay attention, you're making too much noise!
The Silent Space pedagogical LED changes color according to the sound level.
It interacts with users to make them aware of the noise level they generate and thus helps them to adapt their behaviour, for a better collective comfort.
> No action needed <
> Let's make sure we respect this atmosphere <
> Let's be collectively attentive to our behaviour <
> Let's make a collective effort by talking less loudly <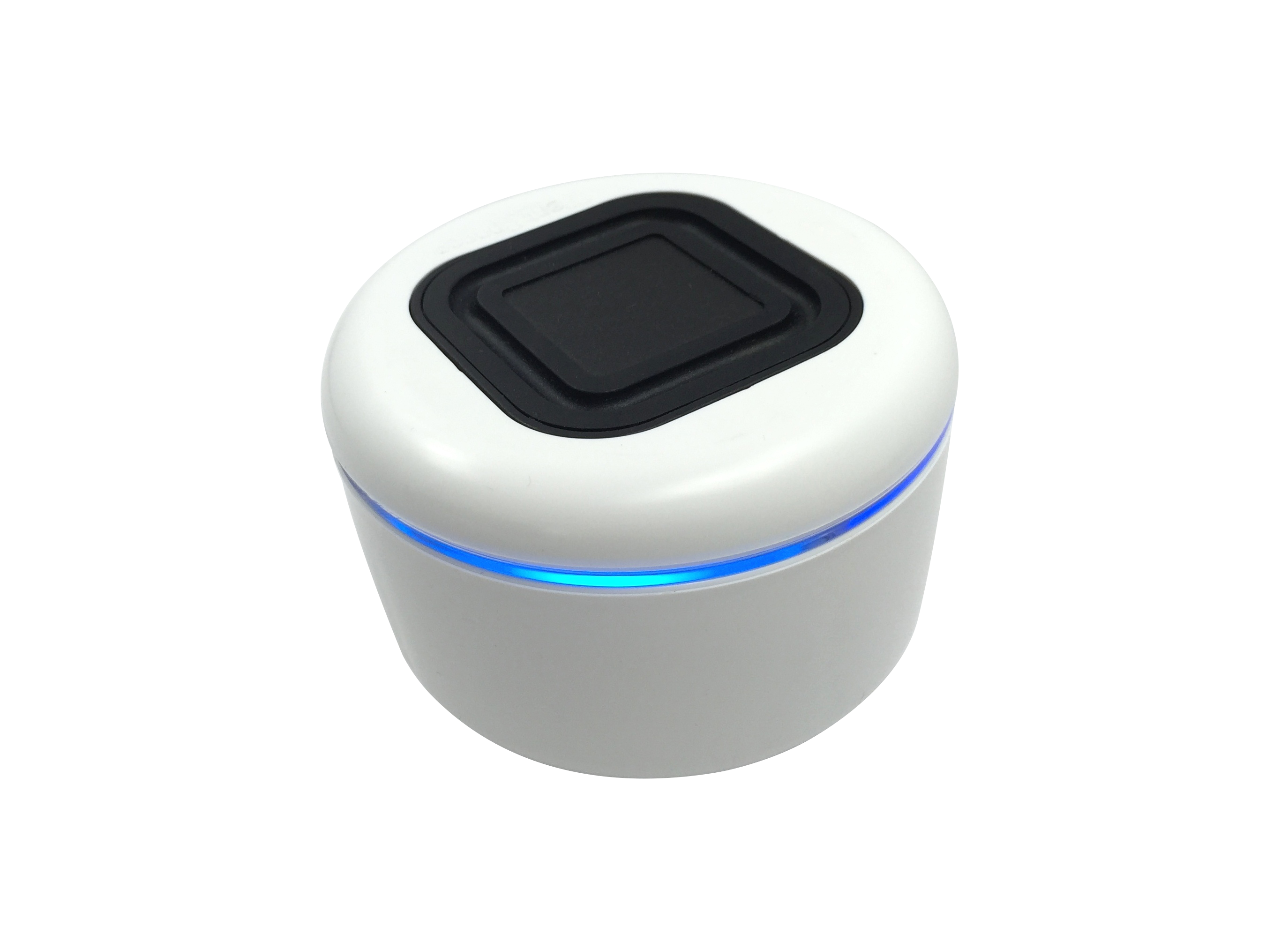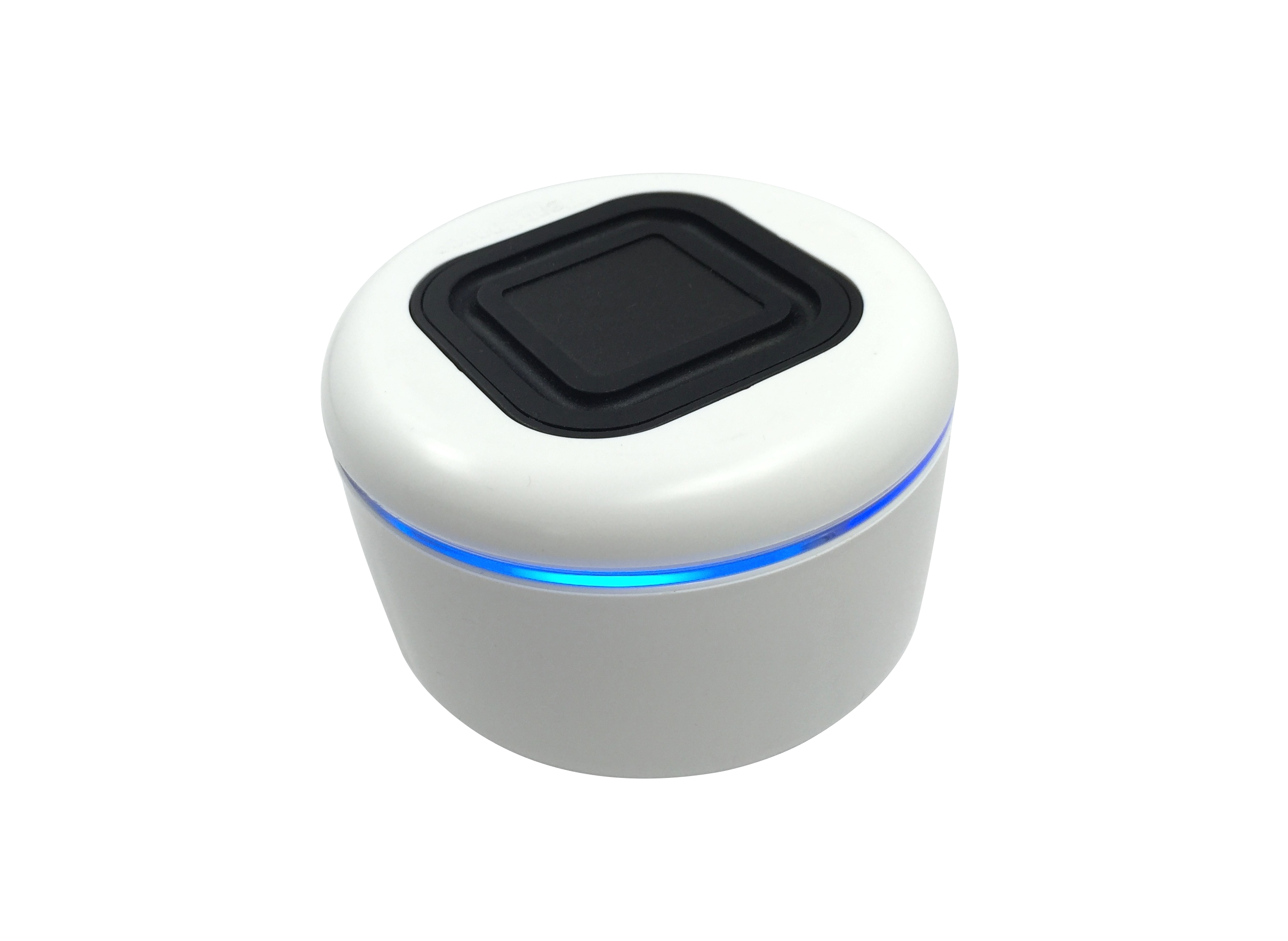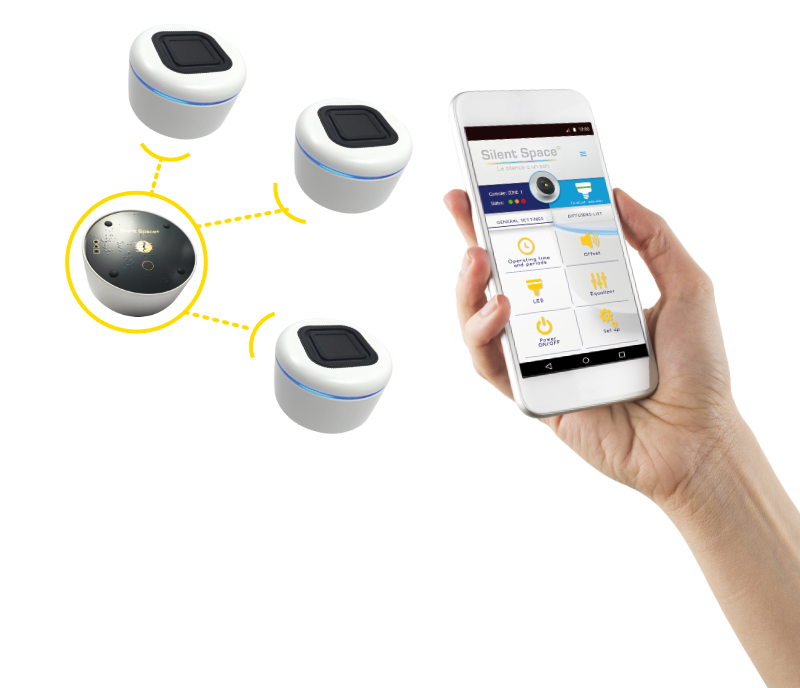 Connected solution
Silent Space App is a mobile application that allows to set the controllers and diffusers, change the sound level thresholds, the colors of the LED, and more.
This mobile application offer the possibility to collect data recorded by the controllers, thus allowing to establish progress reports, useful for CSR and QWL issues.
Plug & Play
Silent Space installation is simple, fast and non-destructive. Each device consumes only 2W per hour. They are screwed like bulbs, on different types of supports that plug into a simple electrical socket.
Set-up process
Implementation study based on plans and pictures of the office and furniture

Mounting system selection

Device Configuration

Shipment of the devices and mounts on site

Installation and activation of the devices by our team

Product presentation and user training

Training of a Silent App Super user
Maintenance and support service

Data analysis reports (Sound level heatmaps)

2 year warranty